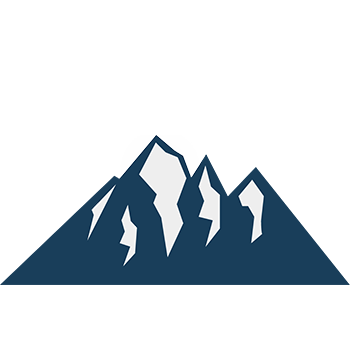 A COMPLETE CONTENT SOLUTION
Retail buyers, talent buyers and e-commerce buyers take to the internet to see what you've got before they buy. If there is no buzz about you, they simply won't respond. At JoeDolanPR, we create content including video and photo work, web copy, keyword-rich feature length articles, blog posts and press releases to build a foundation of information that increases buzz about your brand.
Working with JoeDolanPR, you can expect an unparalleled quality of service.

We have an endless passion for producing content that is authoritative, informative, entertaining, and valuable (to both you and your readers).

Every aspect of our service – from creating visuals to delivering copy is based upon a thorough understanding of your business and your customers.

Our approach is simple: provide the solution, and don't be a burden. We strive for quick and effective communication with a fast turnaround.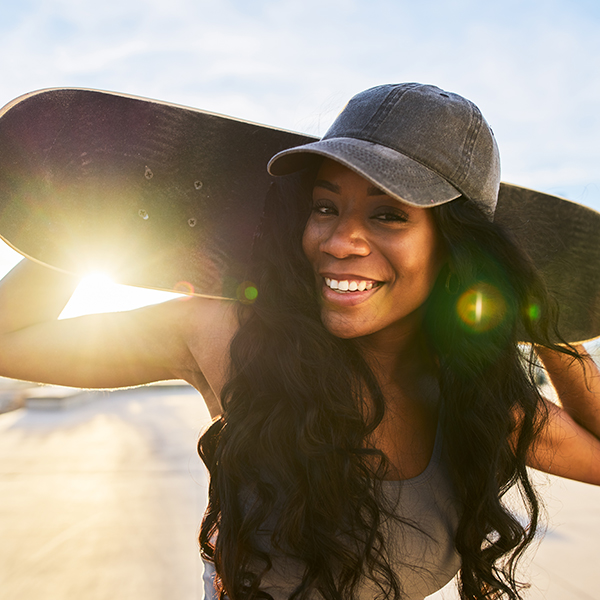 Would you believe a black woman, me, would be selling custom skateboards? Joe believed, and now they're riding my boards in Ft. Lauderdale, Los Angeles and about 30 cities in between. Hire him!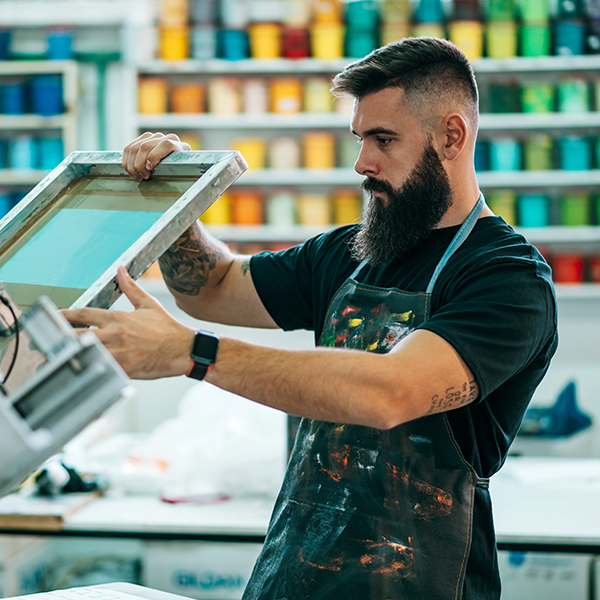 I know big box stores don't want my shirts, they are a little too intense for Target. Joe, however, has my brand in stores up and down the Eastern Seaboard, and they've been on Lucifer (the TV show), in a Paul Sampson film and I've sold more than 30,000 tees through my Amazon stores and website. Two years ago I spent 6 months with Joe, I paid off my house because of the work we did. Thank YOU Joe.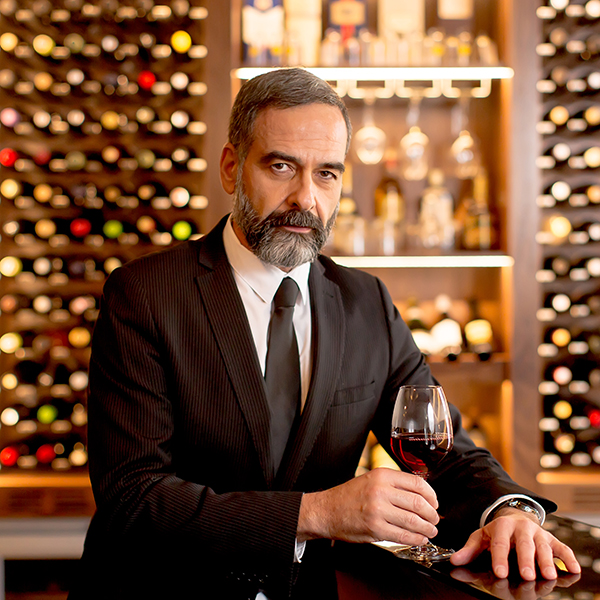 As a family vineyard in Hawaii, we simply wanted our wine enjoyed off the island. Joe has worked to have our annual Cuvée now distributed in Canada, Switzerland and several places across the contiguous US. It's more than we could have ever hoped for. Cheers Joe!