EXPLAINER VIDEO WITH ARTICLE
Adding video content to posts creates engagement. A video that explains the product with a voice-over and relevant visuals educates the consumer and helps them decide if the product is right for them. This article contains an explainer video along with keyword driven text.
Spikes CBDX Massage Oil – Natural Pain Relief That Works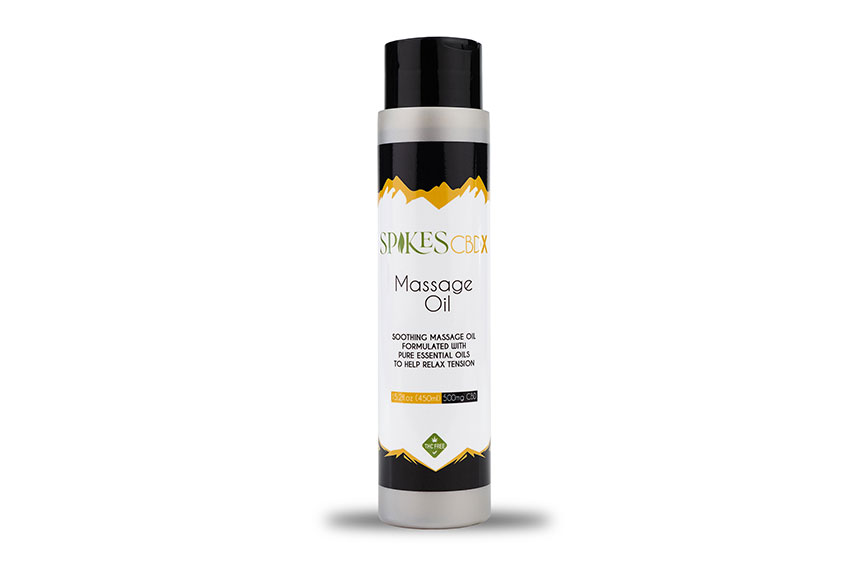 Whether a professional athlete, a hardcore gym enthusiast or simply someone living their daily life, muscle pain is something we all endure at some point in our lives. When rest and time don't make pains go away, we often turn to over the counter pain relief pills, a stretching regiment or in many cases, we just live with the discomfort as it takes its toll. Spikes CBDX offers immediate relief.
Combat the weariness from daily stress, lifestyle demands and intense exercise with Spikes self-applicable massage oil; scientifically formulated to soak deep into your skin to provide soothing, relaxing and instant restfulness your muscles need to recuperate and face the day.
An application of Spikes CBDX directly to the area with pain reduces inflammation and within minutes, positively effects muscle tension. From both post workout body fatigue and repeated unnatural positioning of your body throughout the work day, muscles respond with aches. Spikes CBDX Massage Oil delivers natural stress relief, pain relief and a better and more restful nights sleep while even nourishing the skin, naturally.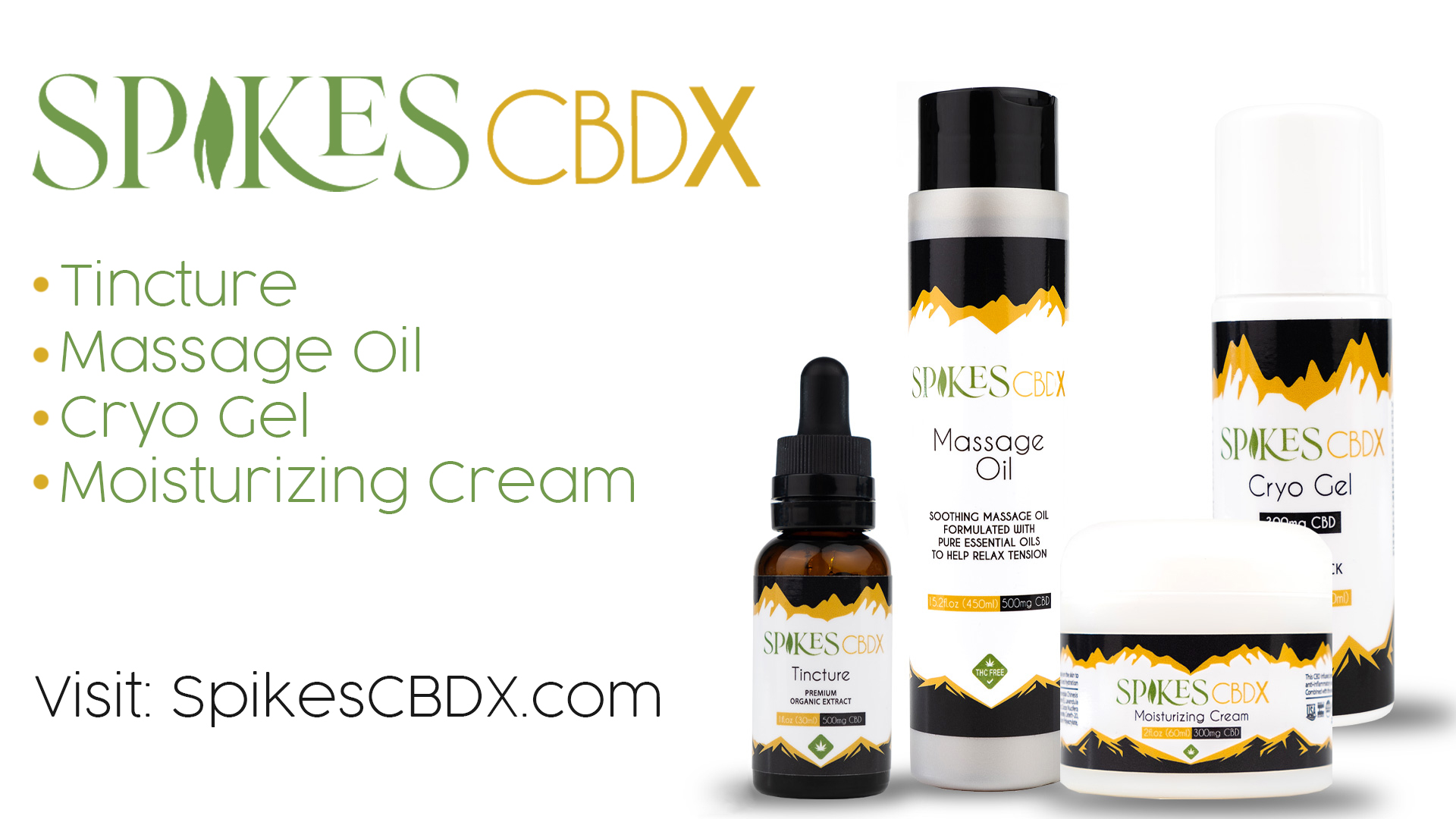 Tension headaches, lower back pain, intense workouts, arthritis pain and simple every day stress can be relieved with Spikes CDBX natural CBD products. In the spa or at home, apply Spikes to improve how your muscles feel, every day.
Spikes CDBX massage oil and a full line of natural CBD health improvement products are available at SpikesCBDX.com.